Friday, August 13th, 2010
I was playing around with gimp, the other day (photoshop for others), wondering about planets.
Browsing the net, I found tons of cool pictures.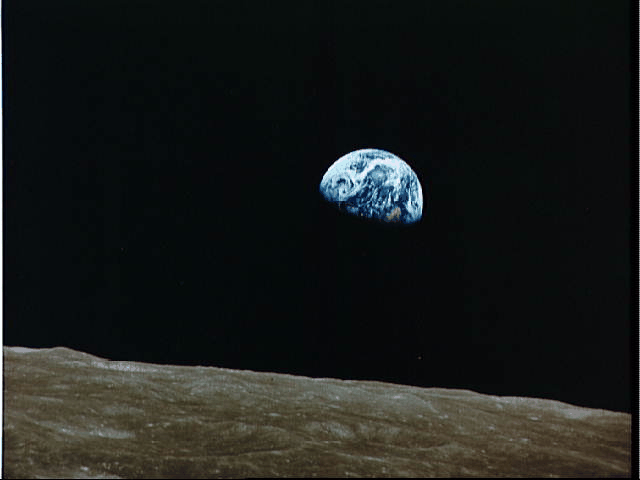 Like this one from nasa, showing the earth as it looks from the moon.
Tons of cool pictures around. It must have happened to everybody, you find one cool picture, and start googling around for more, as if it were the next fix.
So I kept on googling, and found the next:
Such gorgeous pictures made me start dreaming. What if VS looked like that?
Just imageine that. Approaching planet earth on your ship, gazing at views like these
Maybe fighting grazing the atmosphere
Perhaps loosing too…
Sigh…
Some day perhaps…
…on the horizon
Ok, I didn't use gimp, at least not for anything other than converting those screenshots to jpg.
klauss++